With LoRaWAN into
the Internet of Things
Our LoRaWAN® network enables us to offer telecommunications infrastructure for tailored and smart solutions in the Internet of Things for energy providers, the housing industry cities and municipalities, as well as for municipal utilities and industrial companies. As such, you will be able to implement new cross-sector IoT applications in areas such as smart metering, submetering, smart building, smart mobility and smart grid or implement solutions for the smart city.
Platforms and
Software solutions
The innovative platform and software solutions of the ZENNER Group open up the entire LoRaWAN® range of solutions to you. From the digitalisation of assembly and service processes to the administration of your devices and applications through to the use of services for active external market participant or CLS management.
Smart- and
Submetering
Smart metering and submetering are crucial concepts when it comes to the energy transition succeeding, especially in combination with CLS management. These innovative approaches, in combination with B.One Middleware, make it possible to monitor, control and optimise energy consumption and additional electrical loads in an efficient and sustainable way.
IoT Solutions and
Community
From smart metering to smart city – ZENNER's range of solutions offers you many tried and tested application examples and a complete infrastructure for your digitalisation projects. In our LoRaWAN® community you can exchange ideas with other users and pick up tips and valuable first-hand experience.
About us
ZENNER Connect GmbH is one of the largest LoRaWAN® network operators and provides the digital infrastructure for all your applications in the Internet of Things. Find out more about us, our partners and our role in the Minol-ZENNER Group.
Our LoRaWAN Network in figures
Your advantages with ZENNER Connect
IoT platforms and CLS management
B.One Middleware is the central data hub and connectivity platform for the LoRaWAN® network of ZENNER Connect. The core functions of the middleware are the management of the LoRaWAN® network, the gateways and end devices as well as the charging infrastructure.
In order for the energy transition to succeed, additional electrical loads need to be balanced with intermittent generators. In combination with B.One Middleware, our CLS management offers the required opportunities for action in order to be able to respond to critical network states or to prevent them from occurring in the first place.
IoT solutions: From smart metering to smart city
As a member of the Minol-ZENNER Group, ZENNER Connect offers its customers much more than just connectivity. You gain access to hundreds of LoRaWAN® products and solutions in fields such as smart metering, smart building smart grid, e-mobility and smart city.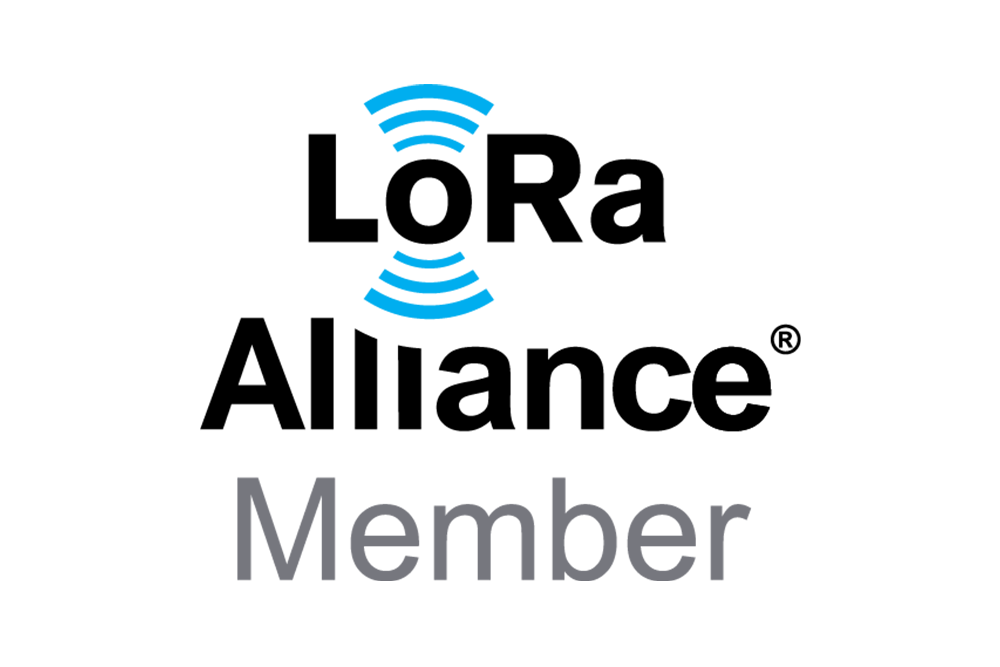 LoRa Alliance membership
ZENNER is an active member of the LoRa Alliance® as a sponsor. As committee agents, we mutually contribute towards the further development of the LoRaWAN® standard.
In doing so, we work directly with the latest information and implement the prevailing standard. And we are at the very forefront for you.
B.ONE COMMUNITY – THE EXCHANGE PLATFORM FOR IOT & LORAWAN®
Newsroom
Published: 06. Sep 2023
Minol ZENNER Connect and ZENNER Hessware merge to form ZENNER Connect
Following several years of close, successful cooperation, the two companies in the Minol-ZENNER Group merged. Minol ZENNER Connect GmbH and ZENNER Hessware GmbH have joined forces to become ZENNER Connect GmbH.
Read more